Is under New Management. We are adding new rental accommodations as well. Our facilities are clean and well maintained!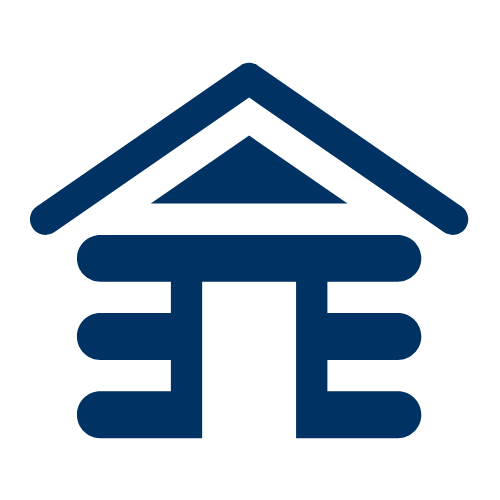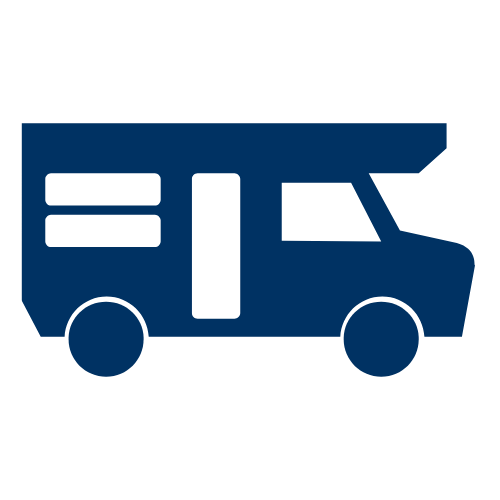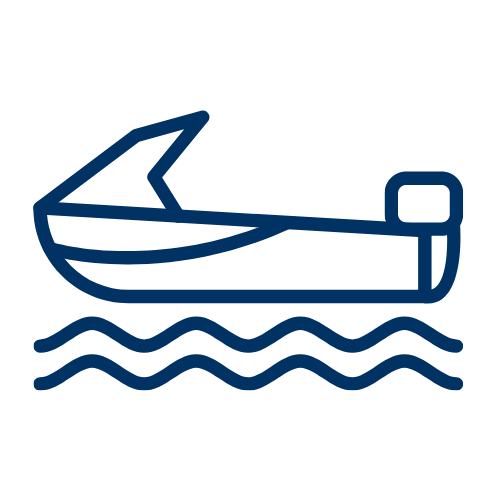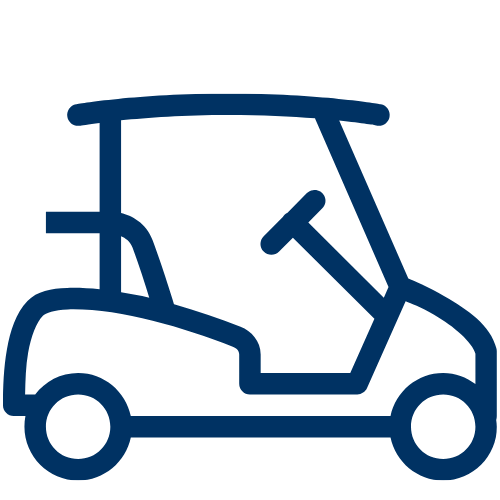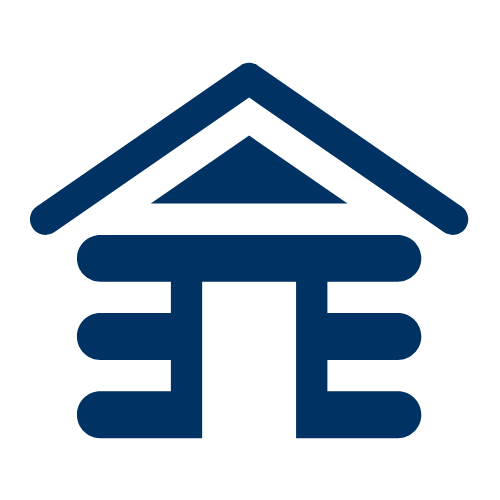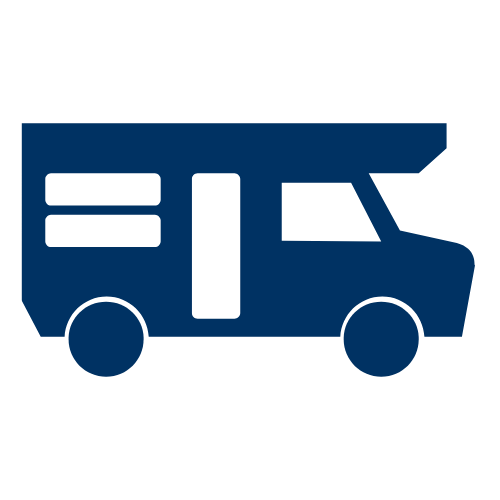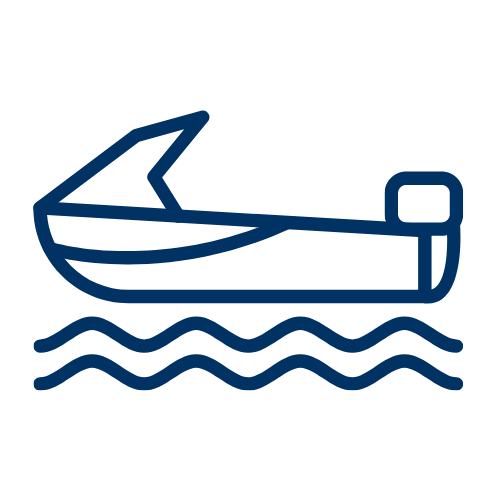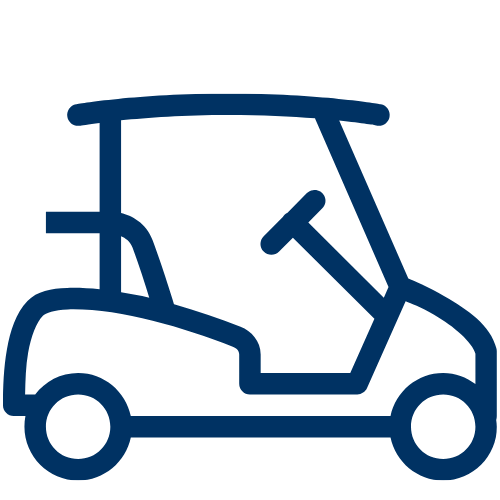 Don't Wait to reserve your stay!
Tranquility Bay Resort is in the best location on the lake! Mid-lake just minutes from world-class golf, banks, supermarkets, and stores! Casinos are only about an hour away. Since beginning in June 0f 2006 we have added a 5,400′ seawall and 17 acres of reclaimed land as the beginning of a new resort. We have the best RV Camping on the lake, cabins, trailers, and boat rentals too! Our great amenities make your stay enjoyable.
Look through our website to read more about our exciting new facility for you, your family, your friends, or even your company to stay at! 
Fish Cleaning Stations & MORE
You'll love your stay in our beautiful Cabins or Motels nestled under the trees – each with its own amenities and features. Or stay in one of our premier RV Spots on the water! Browse through our Cabins, Motels, and RV Spots and book your stay today!
Great place quick and easy for a last-minute weekend idea. No issues and the shops and stores are right down the road, good placement 💯
– Michael Jones